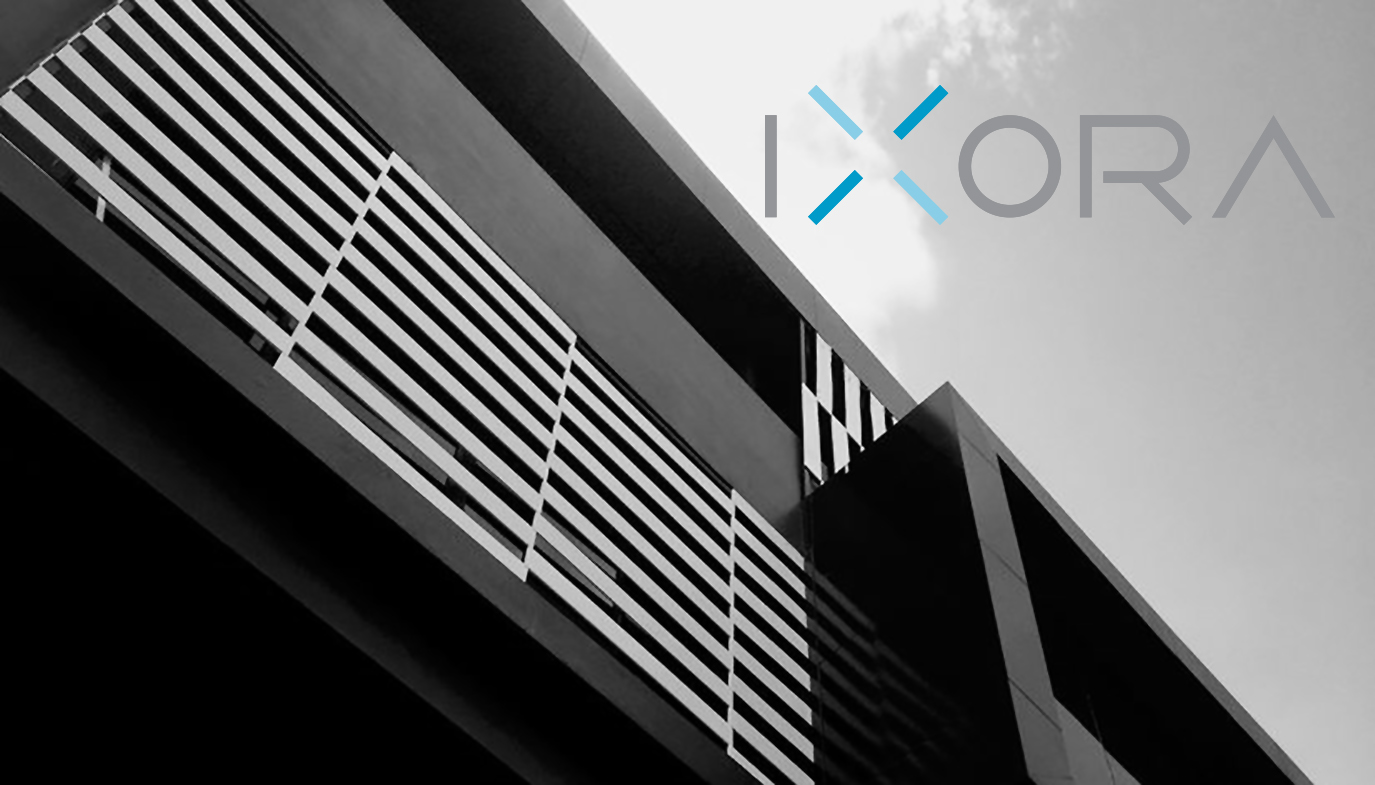 Ixora Design was founded in 2003 following the collaboration of 4 landscape architects with extensive professional experience in Thailand, Asia, Australia, and the United States who want to propel landscape architecture profession to the next level. Our team of landscape architects are vibrant and determined individuals with high aspiration.
Ixora Design's works incorporate progress and design innovation evidenced in various successful residential projects specializing in; high-rise and low-rise building, site planning and housing, hospitality projects especially hotels and resorts, educational institutions, civil spaces, public spaces, airports, park and recreational projects mainly golf courses, theme parks, and zoos. Many projects have received local and international awards such as TALA Design Award, Muse Design Award, and most recently, the prestigious German Design Award.
In the 20 year journey in landscape architecture profession, in addition to commercially viable design solutions, Ixora Design has also developed a body of knowledge in sustainable design through experimental design, design competitions, and design collaborations with educational, public, and private sectors, bringing ecological design theories into practice and elevating the profession to take part in environmental preservation in order to bring balance to nature and the ecosystem.
Ixora Design works with clients to develop promising landscape design that amalgamate functions, technology, and design aesthetics that fit in with nature and the ecosystem, moving towards a more sustainable future for humans, animals, and the planet.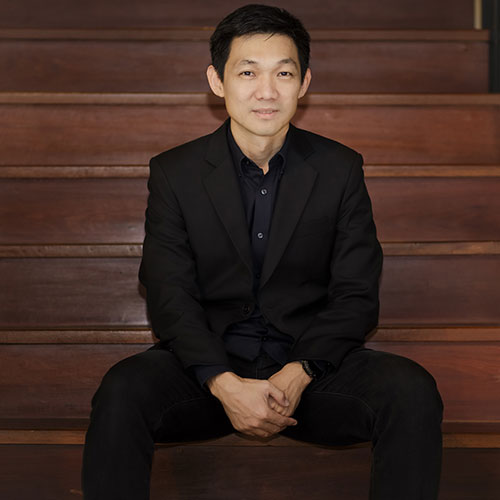 Chanchai
Jarungruangkiat
Director / Partner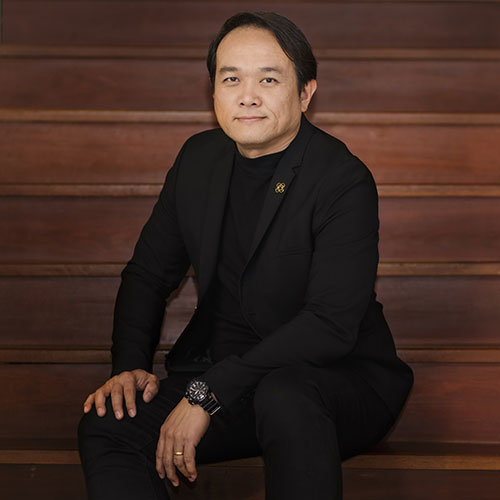 Pongsak
Laomanacharoen
Director / Partner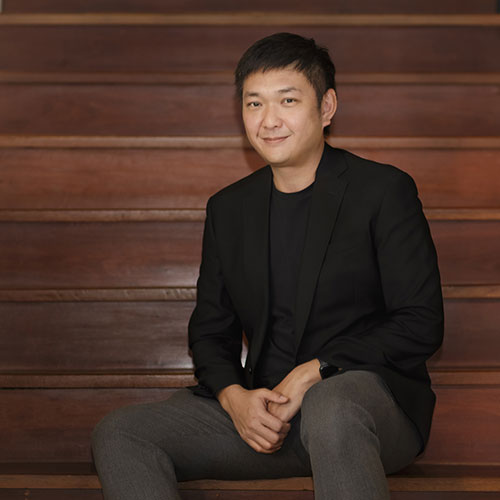 Piyachanok
Wijarn
Director / Partner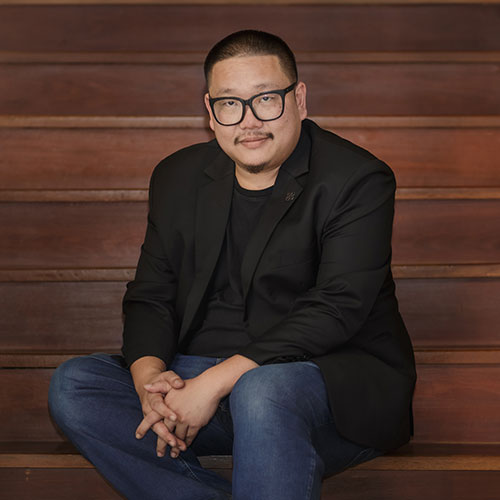 Munggorn
Chaijaroenmaitre
Director / Partner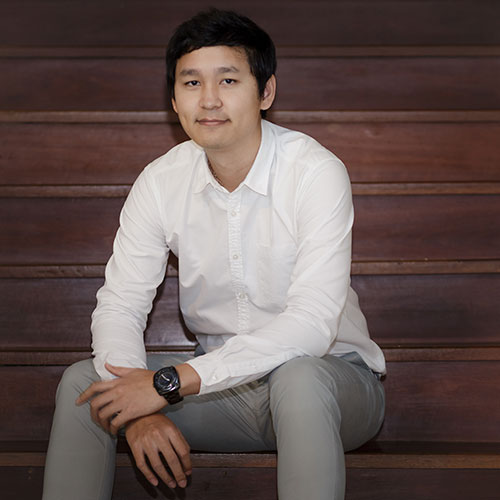 Settawut
Uangudom
Associate Director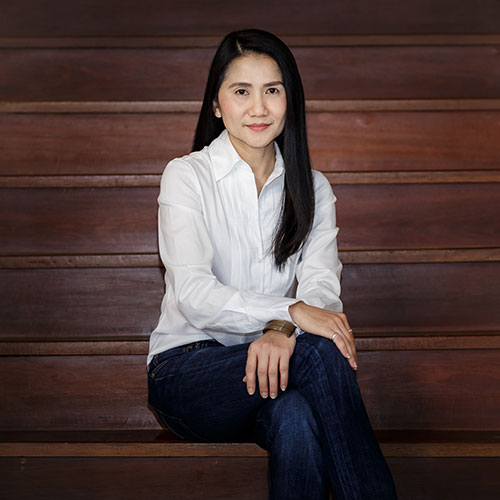 Phanpisut
Srisawan
Associate Director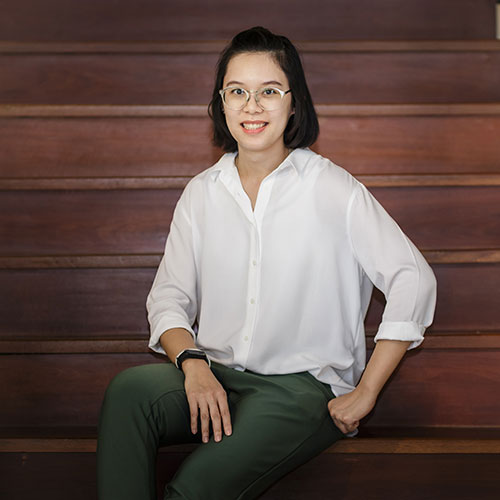 Mathinee
Phongchiranithi
Senior Landscape Architect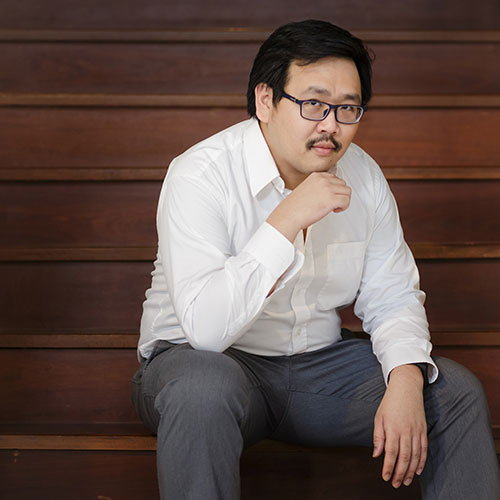 Kittichai
Phokaburanakunchai
Senior Landscape Architect
Amormarti
Jintanavilas
Senior Landscape Architect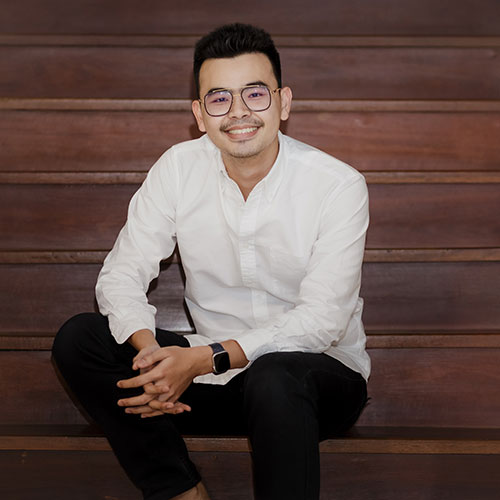 Panithi
Tawethipong
Landscape Architect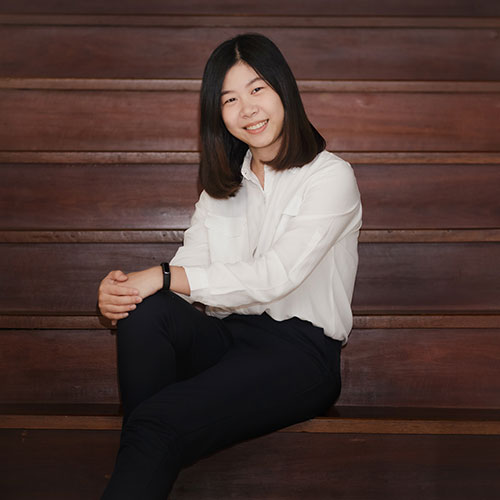 Ratiporn
Arayasomboon
Landscape Architect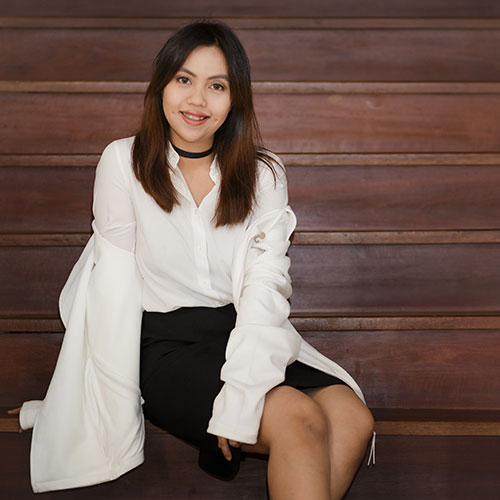 Jidapha
Jotidilok
Landscape Architect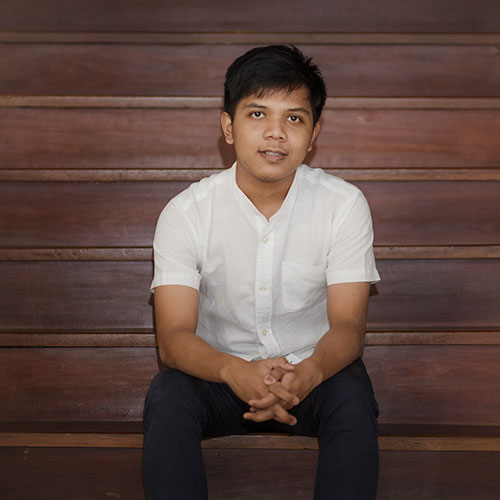 Peerawat
Pantawee
Landscape Architect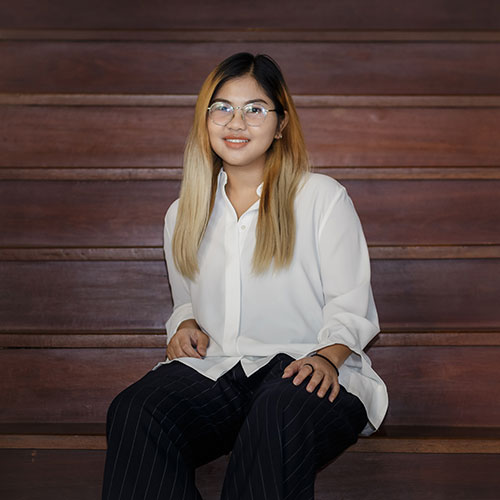 Jitrarat
Khwangram
Landscape Architect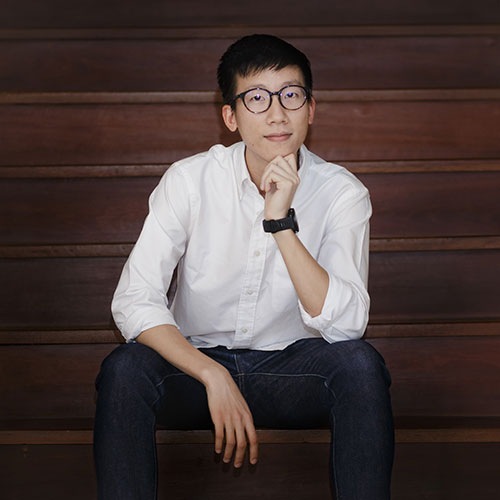 Wongrak
Foongmongkolsatien
Landscape Architect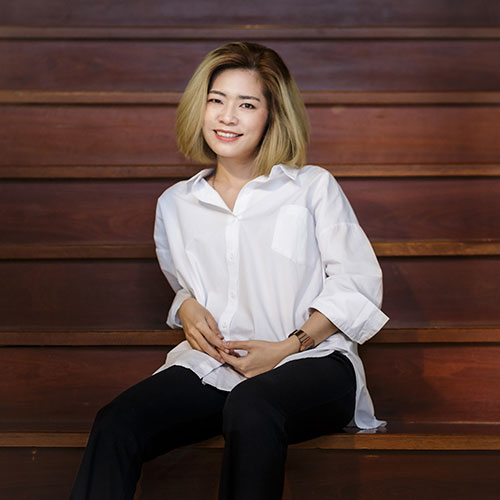 Kannika
Sae-Lin
Landscape Architect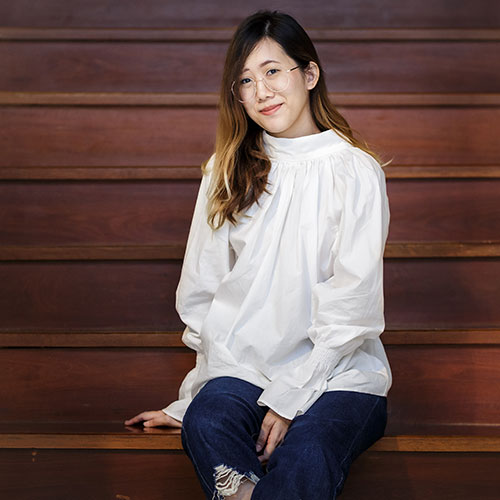 Chonnikarn
Pititeerapap
Landscape Architect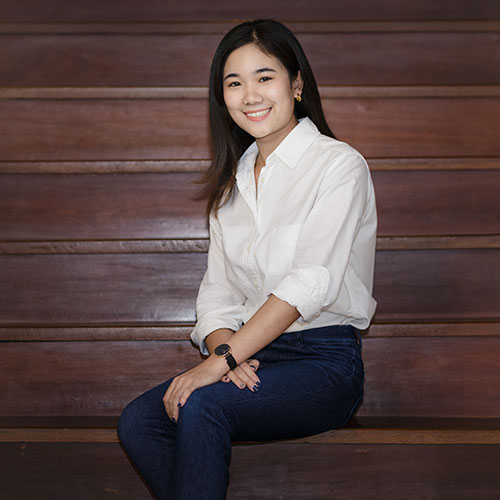 Natnicha
Buama
Landscape Architect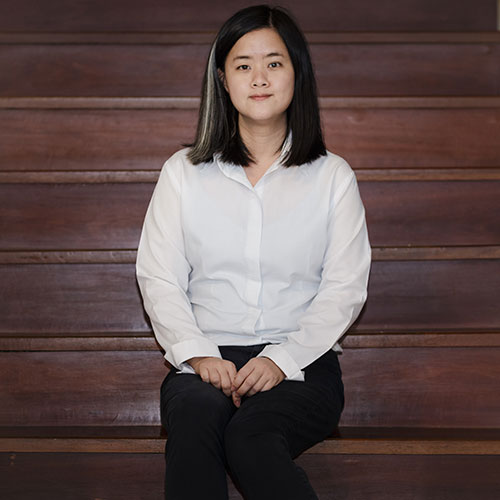 Chidchanok
Huangvongsri
Landscape Architect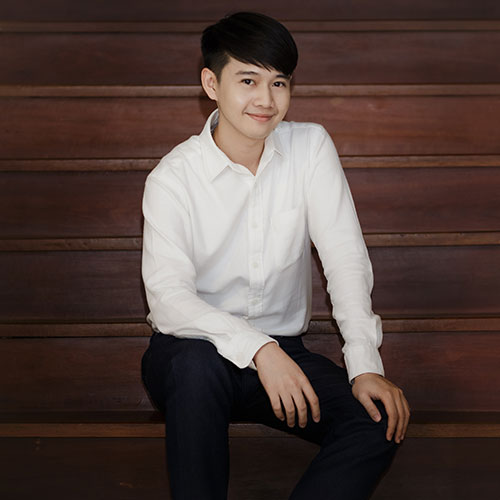 Thitiwoot
Tonsorn
Landscape Architect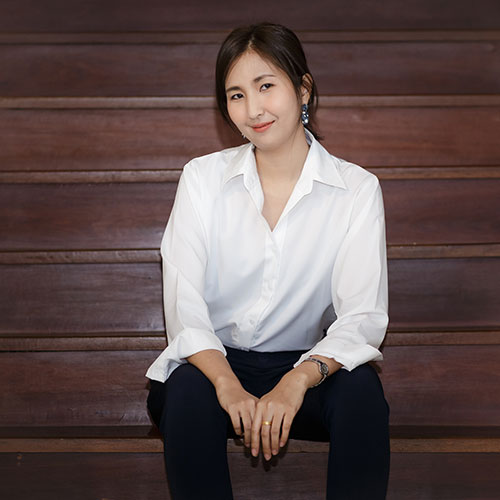 Pikulkaew
Chatrukwong
Landscape Architect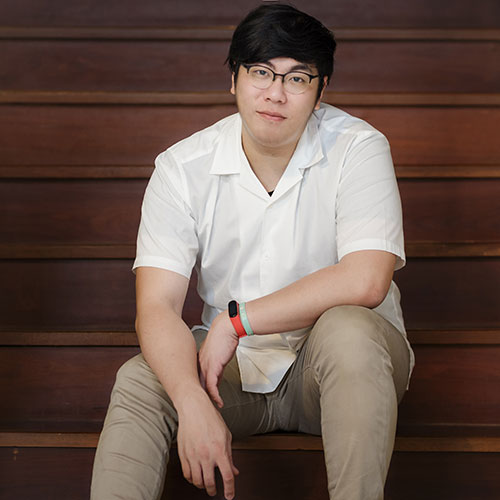 Sakul
Sukkamolsantiporn
Landscape Architect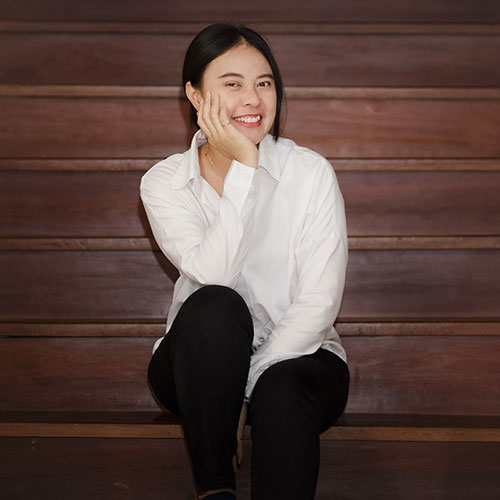 Duanrat
Wannasorn
Landscape Architect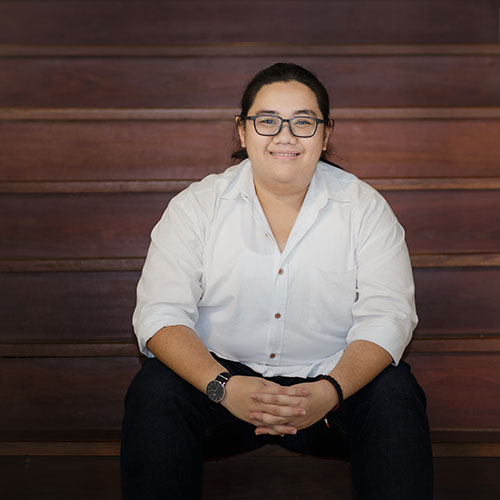 Parichart
Pewhouse
Architect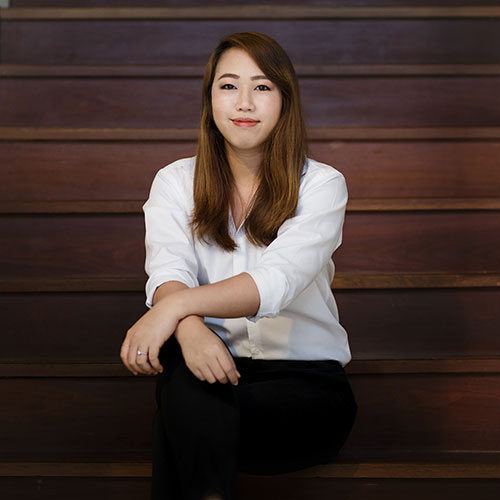 Pharichat
Wiriya
Landscape Architect / Architect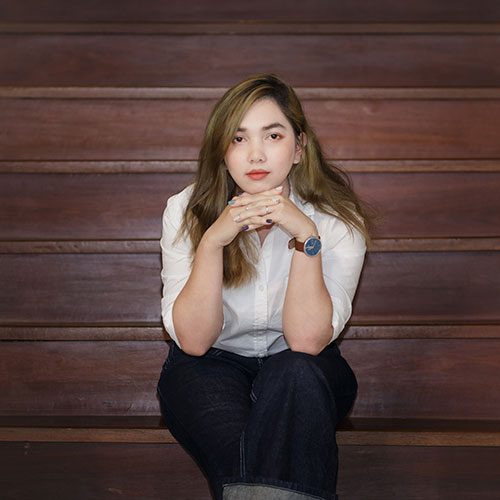 Methavee
Promnumdum
Landscape Architect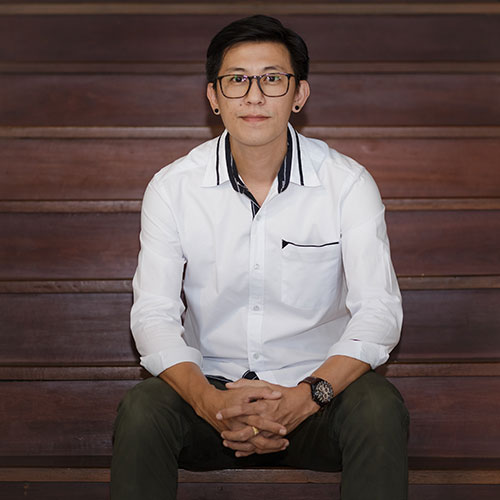 Kittipong
Patcharavarodom
Technician Manager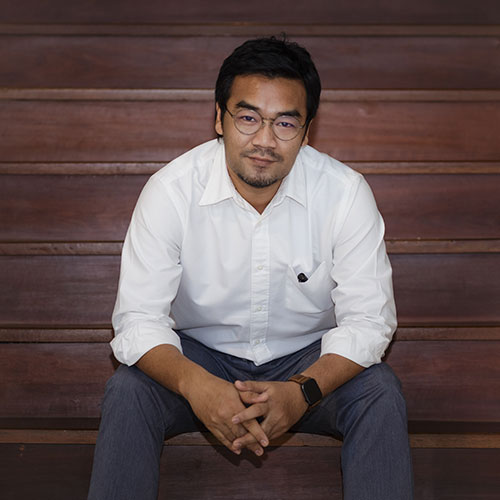 Chatree
Pophan
Construction Supervisor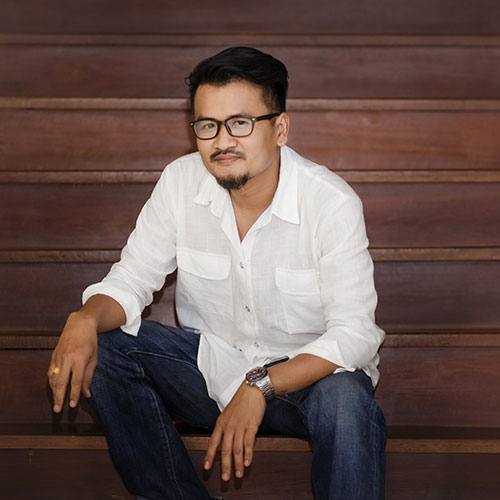 Somchai
Pophan
Technician Supervisor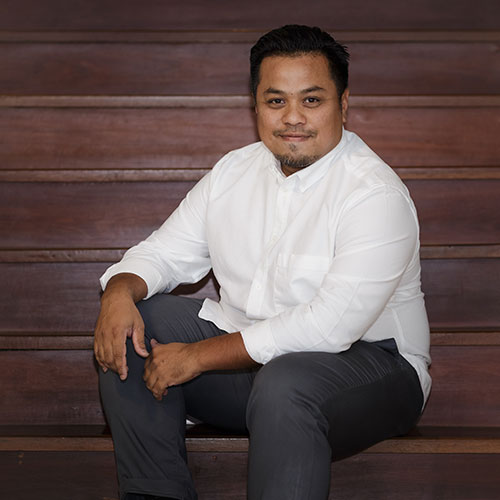 Tanapat
Jaroenpak
Cad Technician
Taweep
Chaiyachok
Horticulturist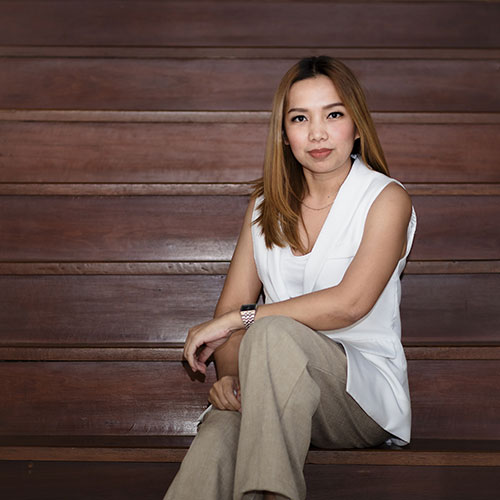 Rachanok
Patcharavodom
Executive Secretary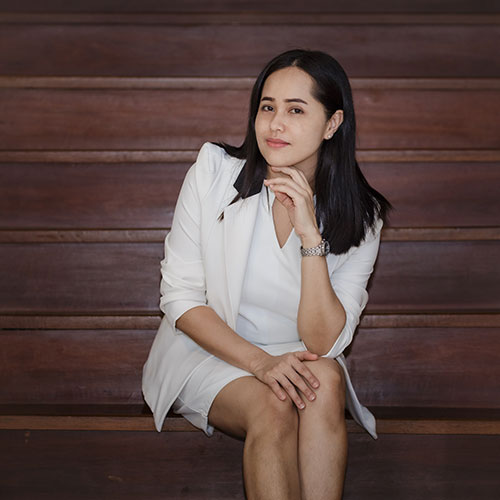 Suwannee
Tongsrinuch
Account Manager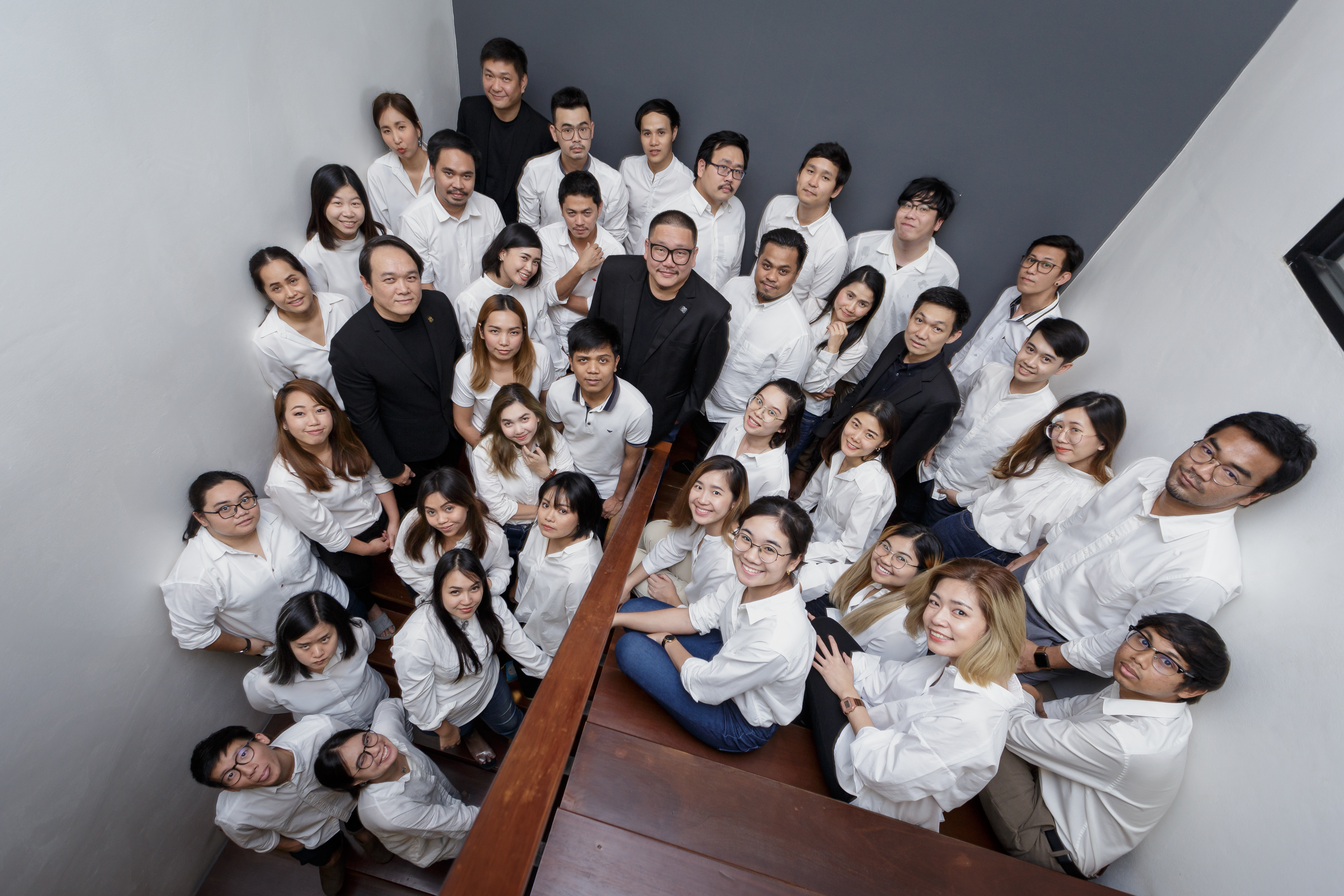 iXora design limited's projects include the planning, master planning, landscape design and renovation of Resort & Hotel, Spa, Residential and Housing Projects.
We believe a proper mixture between aesthetic, art and functions can create a simple but delightful landscape architectural solutions for our clients.